Venue and mode of the conference

The conference will be organized at Westminster International University in Tashkent (WIUT), Uzbekistan, in a hybrid mode. The conference language will be English. There is no conference registration fee. Conference participants willing to join the conference in-person in Tashkent are expected to cover their travel, accommodation and other related costs themselves. Conference organizers will provide administrative support (such as a visa support letter) for potential participants from outside of Uzbekistan.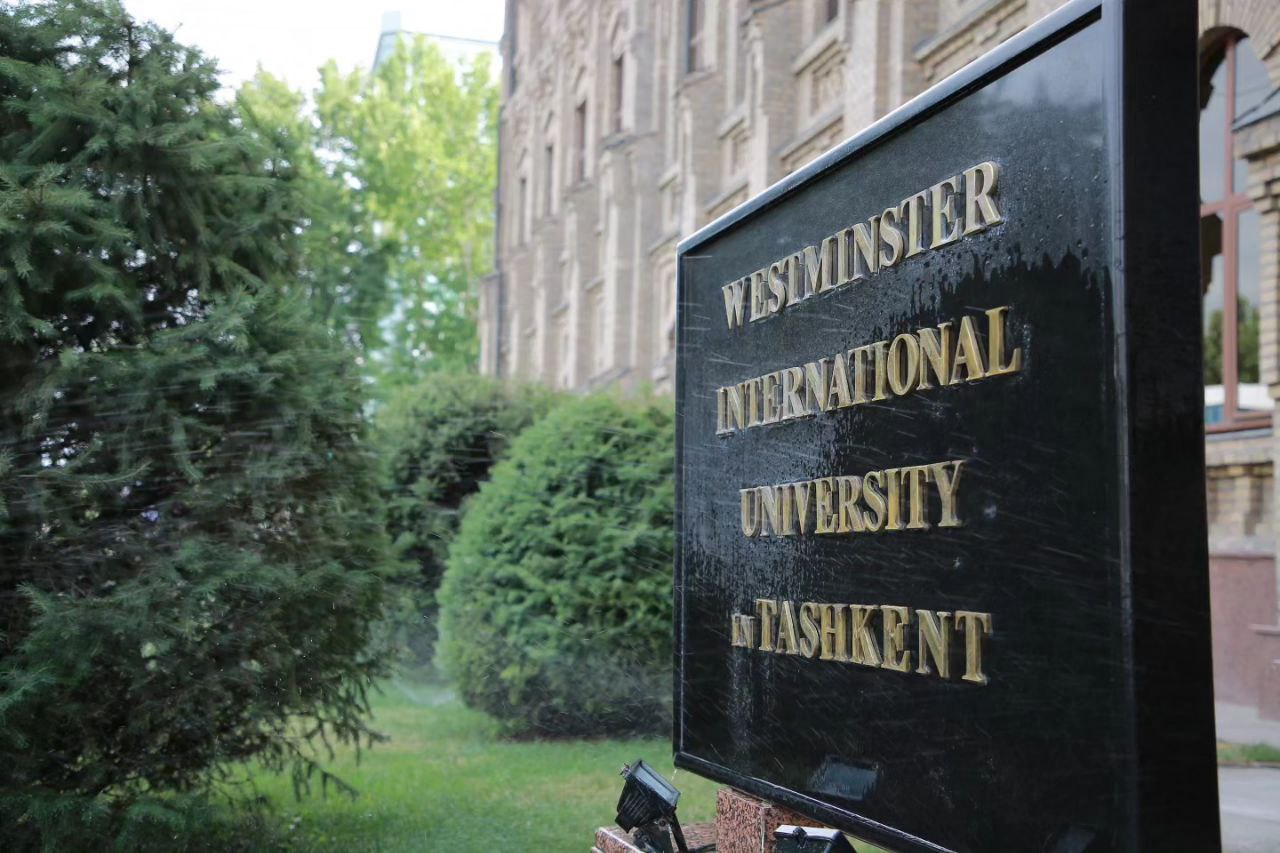 About Organisers
Westminster International University in Tashkent (WIUT) is the first international university in Uzbekistan and the first in Central Asia to offer Western education, with United Kingdom (UK) qualifications. WIUT`s mission is to provide International Standards of Education and Research Opportunities that contribute to the Intellectual, Social, and Professional development of the Central Asian communities as well as the Global Community. WIUT is the host of the conference and a member of the UN Sustainable Development Solutions Network (SDSN), member of International Association of Universities, and member of Advance Higher Education (UK).

University of Westminster (UoW) was the first polytechnic in London and one of the first in the UK, established to educate the working people of London. UoW has a long and proud history of international collaboration and global engagement through research partnerships and from colleagues, students, and alumni from across the world. Today UoW continues to provide a grounded, holistic education so that people from every background can realise their true potential.