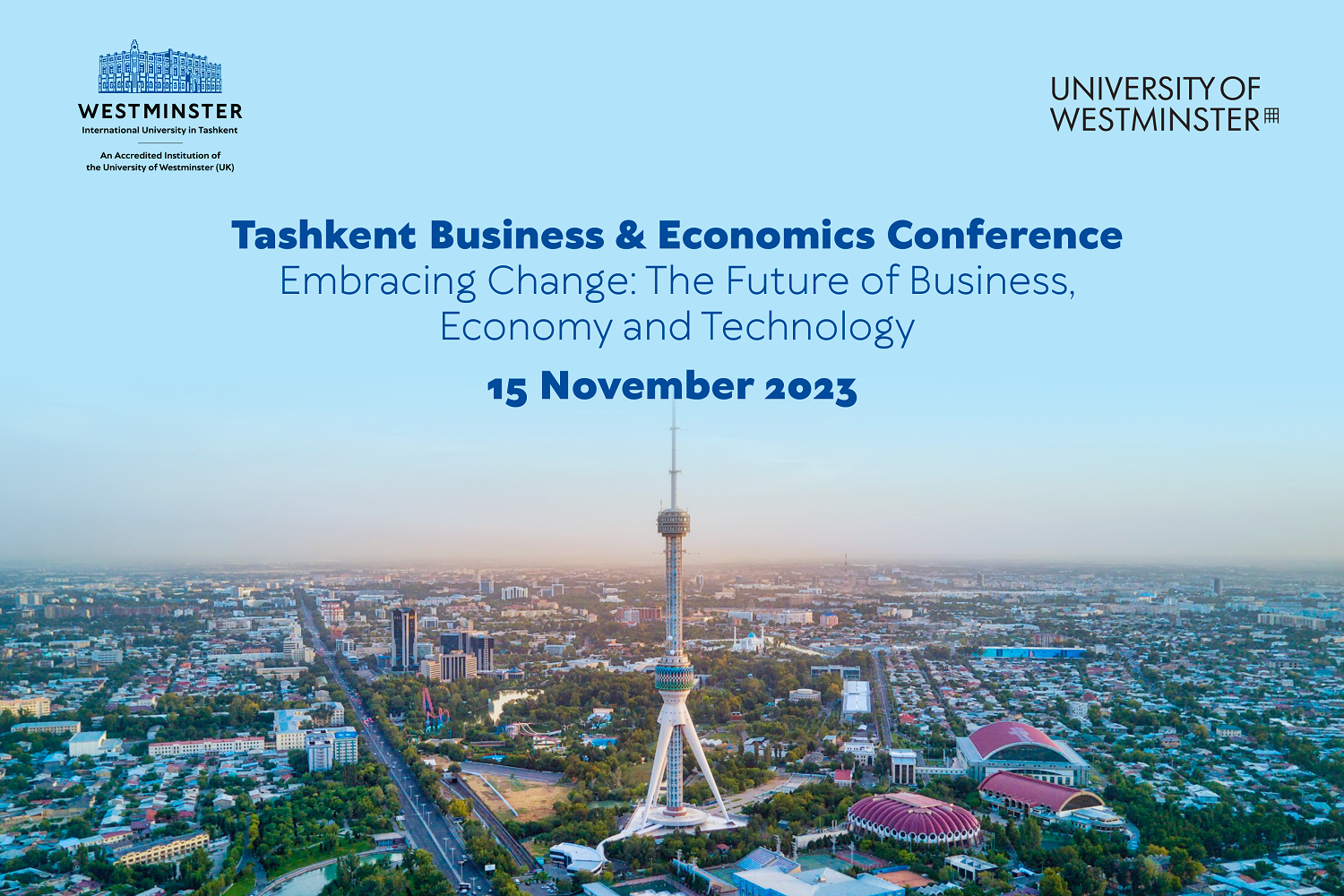 Tashkent Business & Economics Conference (TBEC) 
"Embracing Change: The Future of Business, Economy & Technology"
15 November 2023
Tashkent, Uzbekistan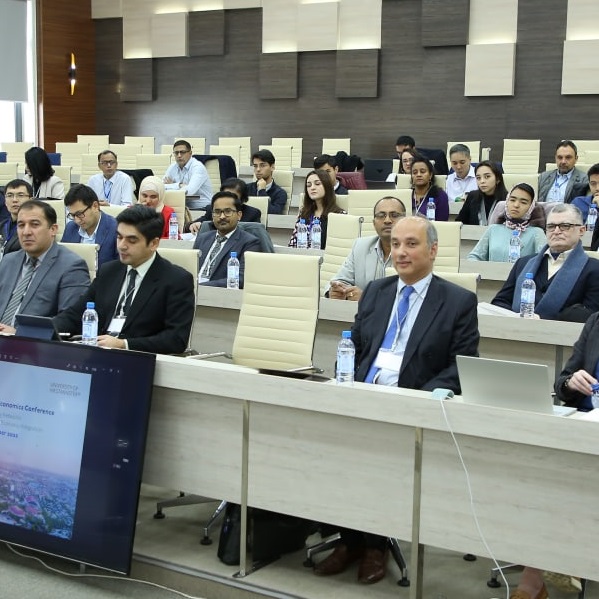 The Tashkent Business & Economics Conference (TBEC) provides a dynamic platform for discussing recent research advances in Economics, Finance, Business, Management, Marketing and related areas. The conference is a joint initiative between Westminster International University in Tashkent (WIUT) and the University of Westminster, London. The conference aims to understand current and future changes in the business world – to identify policy strategies for strengthening regional and global economic integration and cooperation. The conference also invites business practitioners, representatives of government and the public sector, development agencies, non-governmental organizations to share their knowledge and experiences and to discuss the future of businesses and economies in Central Asia and beyond.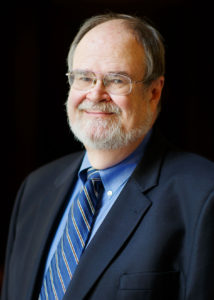 Randall K. Filer is Professor of Economics at Hunter College and the Graduate Center of the City University of New York and, since 1993, visiting Professor of Economics and Senior Scholar at CERGE-EI in Prague. He is the past-also President of the CERGE-EI Foundation, the largest supporter of economics education in the post-communist transition economies of Central and Eastern Europe and the former Soviet Union. He still supervises the CERGE-EI Foundation's Teaching Fellows program, which supports young post-communist economists to return to their home countries to teach.
Professor Filer is the President of the Economic Fundamentals Initiative, an organization that promotes economic literacy in post-communist countries, including Uzbekistan (https://www.econfun.org/uz).

Professor Filer is a co-academic Director member of the Academic and Governing Boards at the International School of Economics (ISET) in Tbilisi, Georgia and the Scientific Committee of the Croatian National Bank. He is a Research Fellow of IZA (Bonn), CESifo (Munich), and the Manhattan Institute (NYC).  Professor Filer received his Ph.D. from Princeton University where he was affiliated with the Industrial Relations Section and the Office of Population Research. His research has been supported by the National Science Foundation, the ACE program of the European Union, the Alfred P. Sloan Foundation, the Volkswagen Foundation, and the National Endowment for the Arts, among others and has appeared in leading professional journals including The American Economic Review, The Journal of Political Economy, The Review of Economics and Statistics, The European Economic Review, The Journal of Corporate Finance, The Journal of Development Economics, Economic Development and Cultural Change, and The Economics of Transition.